I provide individual mental health therapy for adolescents and adults who want helping working through the barriers that prevent them from living the lives they want. In addition to talk therapy, I use therapeutic voice work as a technique to help my clients process difficult emotions, express themselves freely and develop their identity.
My name is Corinne Sharlet and I am a licensed professional counseling intern. I hold masters degree in Professional Mental Health Counseling from Lewis and Clark College. I combine my experience as a mental health therapist and musician to create a unique service for my clients. Through my experience as a therapist and singer, I have experienced in myself and witnessed in my clients the therapeutic power of using the voice. I integrate the voice into my practice as a primary way to help people connect with themselves and others. In addition to my private practice, I sing professionally and write music.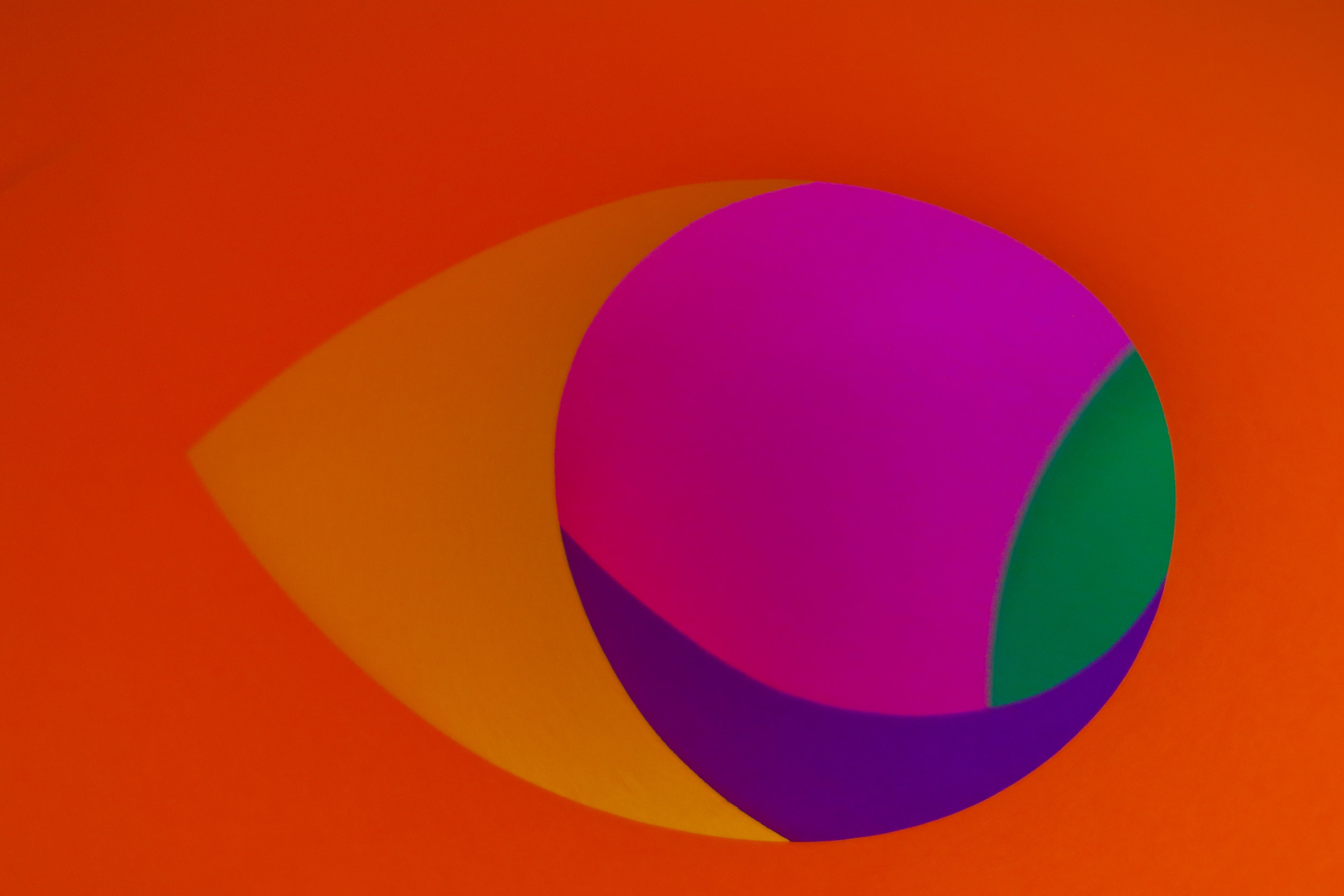 Expressing ourselves through voice is an essential part of being human that extends beyond the words we speak but also how we speak them. Many people feel unheard, misunderstood, or too afraid to speak up because they feel that their voice doesn't accurately represent how they feel. Working with the voice provides a way to change old patterns and get yourself unstuck.
I offer individual therapy in person or online for adolescents and young adults who struggle with feeling anxious, lonely, un-motivated, sad, and insecure. During our sessions I will give you the tools you need in order to strengthen your identity and find the answers you seek within yourself by using techniques to help you discover your passions and increase your self-knowledge.